Education Center
With its energy-efficient architecture and innovative interior design, the education center offers optimal conditions for modern education for sustainable development. Numerous offers - tailored to the respective target group - are waiting for you and your group. So you can deepen the contents of the exhibition, prepare or follow up your excursion in the national park or look forward to an educational experience in the workshops or in the outdoor area.
You can find events in the education center as an individual visitor in our hiking program or for groups in our education program.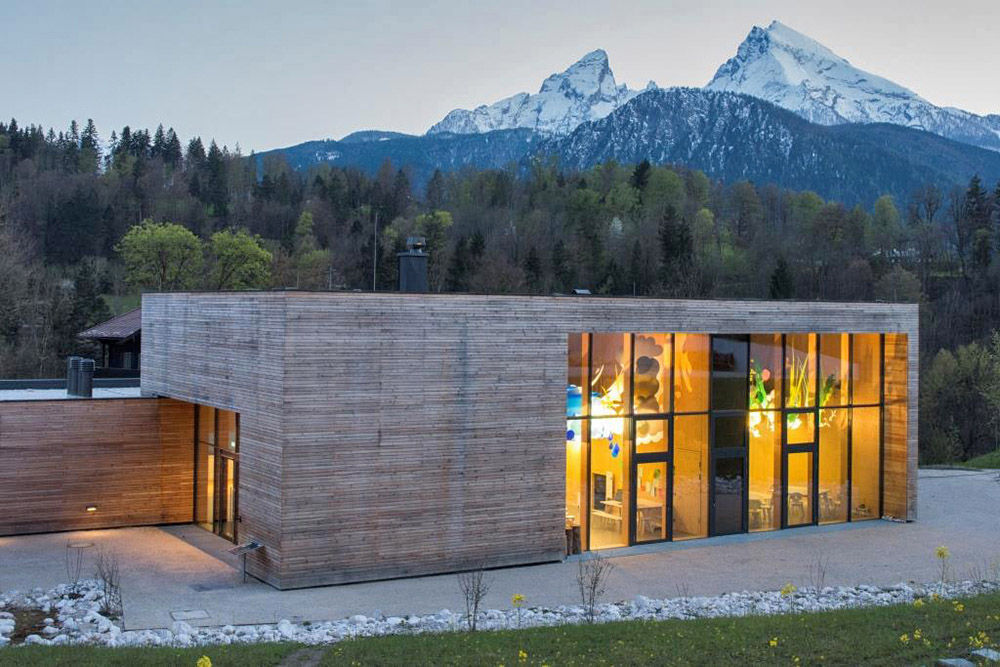 Pedagogical concept
The guiding principle in the conception of the programs in the education center is free, self-discovering learning. In contrast to everyday school life, the participants should have the opportunity to pursue their individual interests or to deepen them. They are allowed to embark on an exciting journey of discovery and give free rein to their curiosity. At the same time, imagination and creativity are to be lived out to the greatest possible extent!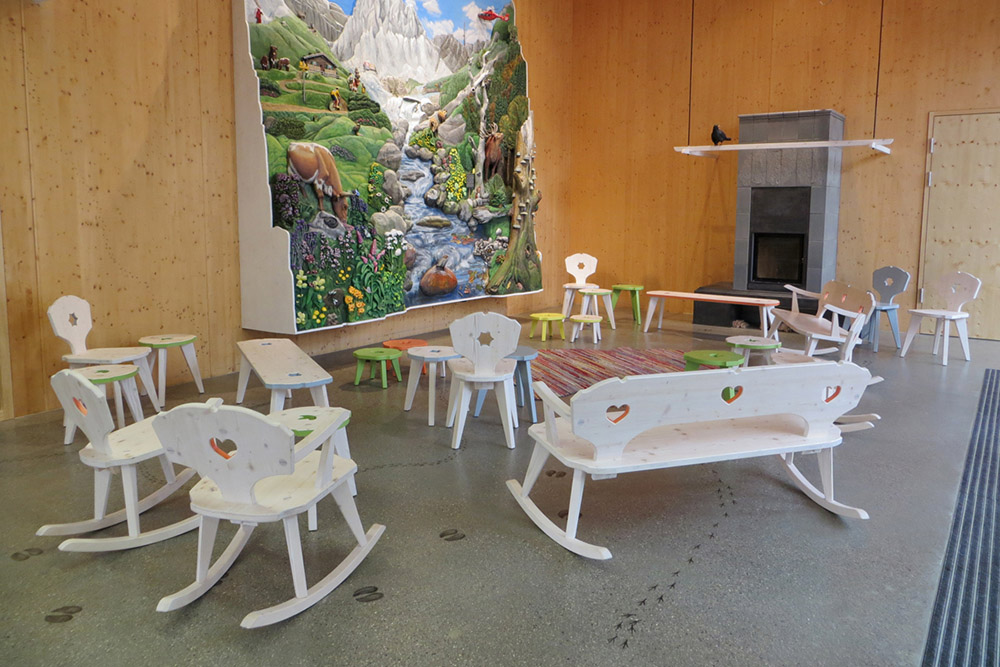 Foyer
In our cozy foyer you have the opportunity to arrive in peace. Looking at the 4x4 meter wooden relief, the diversity of the Berchtesgaden mountain world with the four main habitats already becomes clear. Our leading animals fire salamander, Pinzgauer cow, dormouse and alpine chough will then guide you into the different rooms ...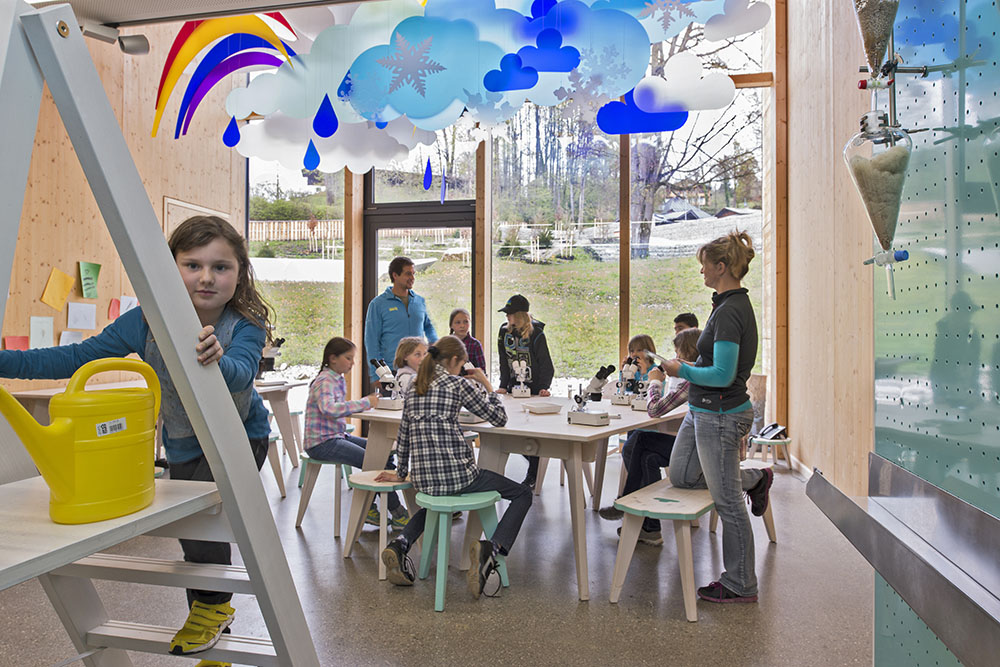 Water Lab
Hidden behind a cabinet door is a water wall with a plug-in system and lots of material for experiments on the subject of water. Because in the water lab you can discover, experiment and research! In addition to binoculars for examining aquatic animals, various setups in the flow basin make it possible to examine the behavior of water in different bottom conditions.
Forest workshop
Just as the dormouse builds its hutch with great skill, visitors to the forest workshop have the opportunity to give free rein to their imagination and creativity. Wood, clay, paper, wool and many other natural materials are used for handicrafts, building and crafts.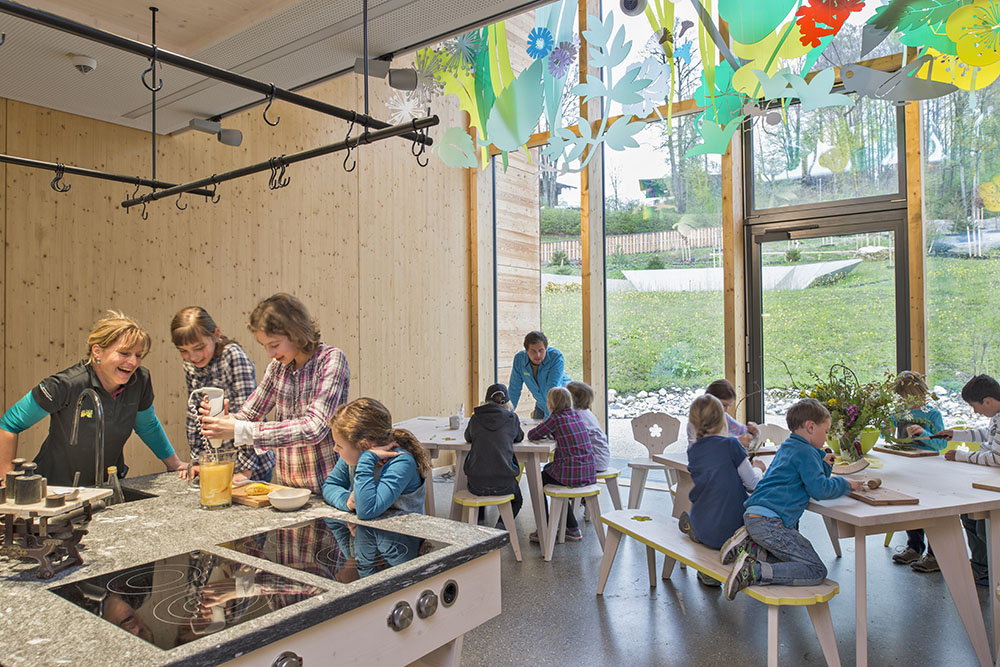 Meadow Kitchen
Thyme butter, herb curd, blueberry jam and mountain herb tea - the meadow kitchen invites you to cook with a wide variety of herbs and try your hand at making dairy products yourself. And if you are curious about alpine farming, you should definitely visit the Almkaser in the outdoor area!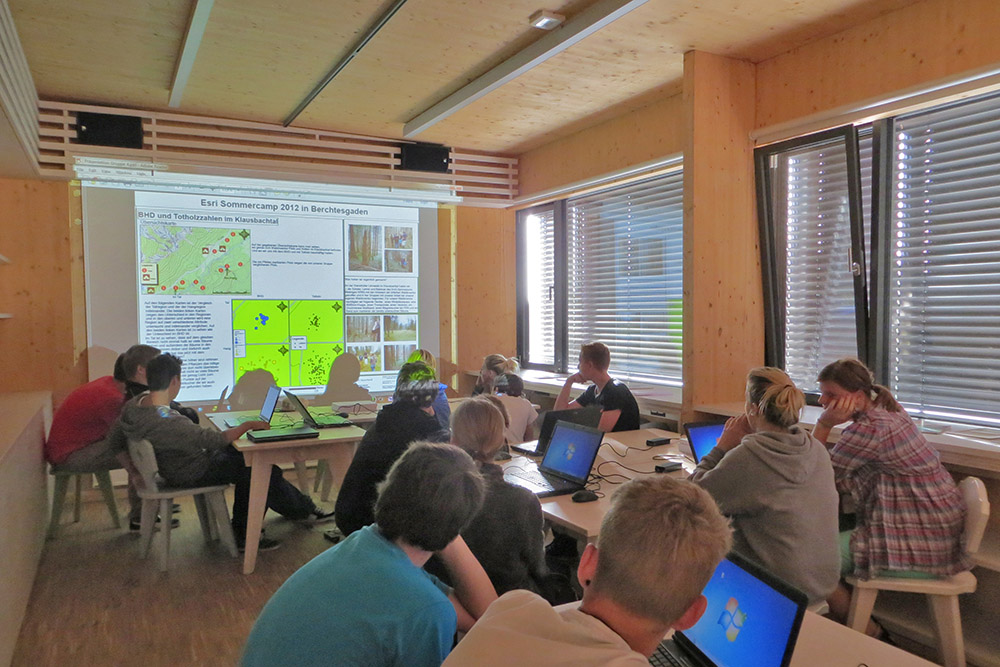 Rock view
With a brilliant view of the surrounding mountains, communication, interactive learning and networking take place here: exciting lectures, great films and a variety of modern media bring the curious visitors close to the animal and plant world of the national park, as well as global environmental issues and foreign cultures. With laptop, GPS device, digicam or smartphone, they can become active themselves and process and present their impressions about the national park!
Contact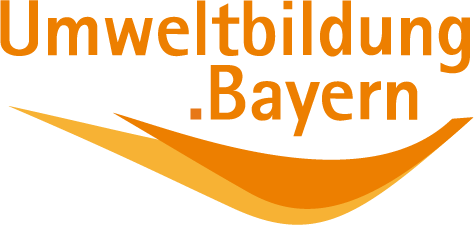 Field of Environmental Education
Doktorberg 6
83471 Berchtesgaden