History of the Berchtesgaden National Park
The Berchtesgaden National Park can look back on a long history of protected areas: As early as 1910, an area of 8,600 ha in the southeastern part of today's national park area was designated as the "Berchtesgaden Alps Plant Protection District." This was primarily intended to curb the trade in alpine plants. An expansion of the protected area to around 20,400 ha took place in March 1921 with the designation of the "Königssee Nature Reserve".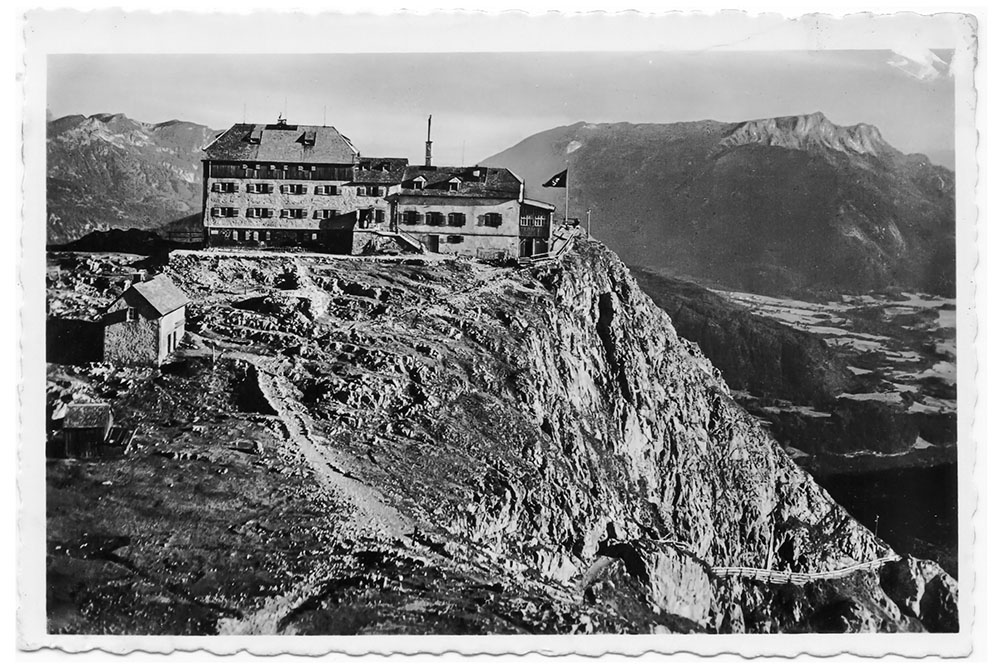 As a reaction to the idea of opening up the Watzmann with a cable car, the German Nature Conservation Ring took the initiative in 1953 with the demand for a national park. In the European Year of Nature Conservation in 1970, this idea was taken up again and resulted in the resolution of the Bavarian Parliament on July 13, 1972, to plan a Bavarian Alpine Park in the Königssee nature reserve.
On 01.08.1978 the time had finally come: The "Regulation on the Alpine and Berchtesgaden National Park" came into force. Since 1991, the national park with a size of 20,808 ha and its foothills form a biosphere reserve recognized by UNESCO.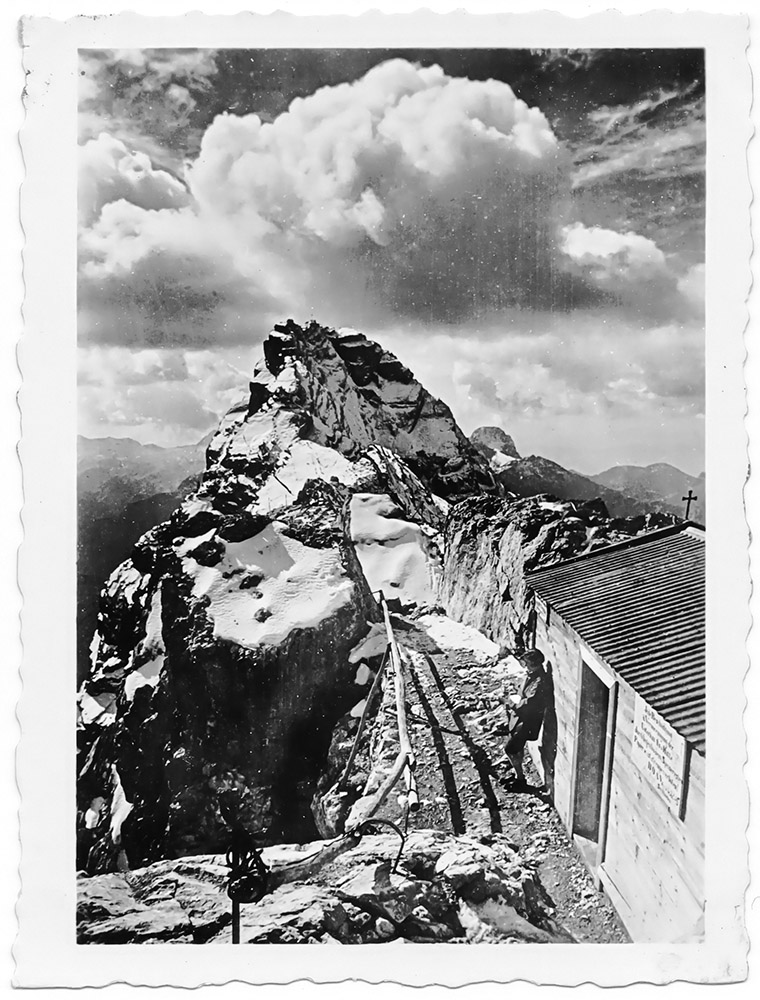 Plant conservation district and nature reserve Königssee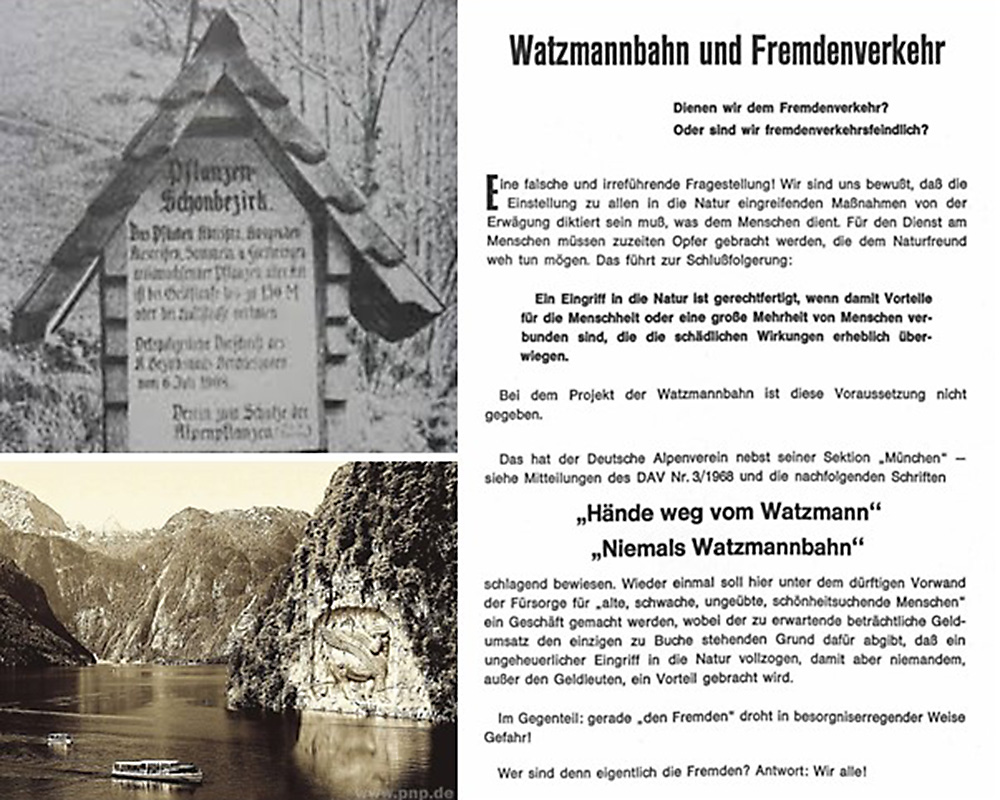 1910 Plant Sanctuary
Area: 83 km²
Background: Increase in tourism and a related increase in trade in rare plants
Initiator: Association for the Protection and Care of Alpine Plants (today: Association for the Protection of the Mountain World)
1921 Koenigssee nature reserve
Area: 200 km²
Background: 1916 planning of a war memorial (Assyrian lion on the Falkensteinerwand) and plans for hotel buildings on St. Bartholomä
Initiator: Bund Naturschutz e.V.
1978 Berchtesgaden National Park
2nd national park in Germany
Area: 210 km²
Background: planning a cable car to the Watzmann
Main initiators: Deutscher Naturschutzring, Association for the Protection of the Mountain World and DAV Section Munich
Further information: